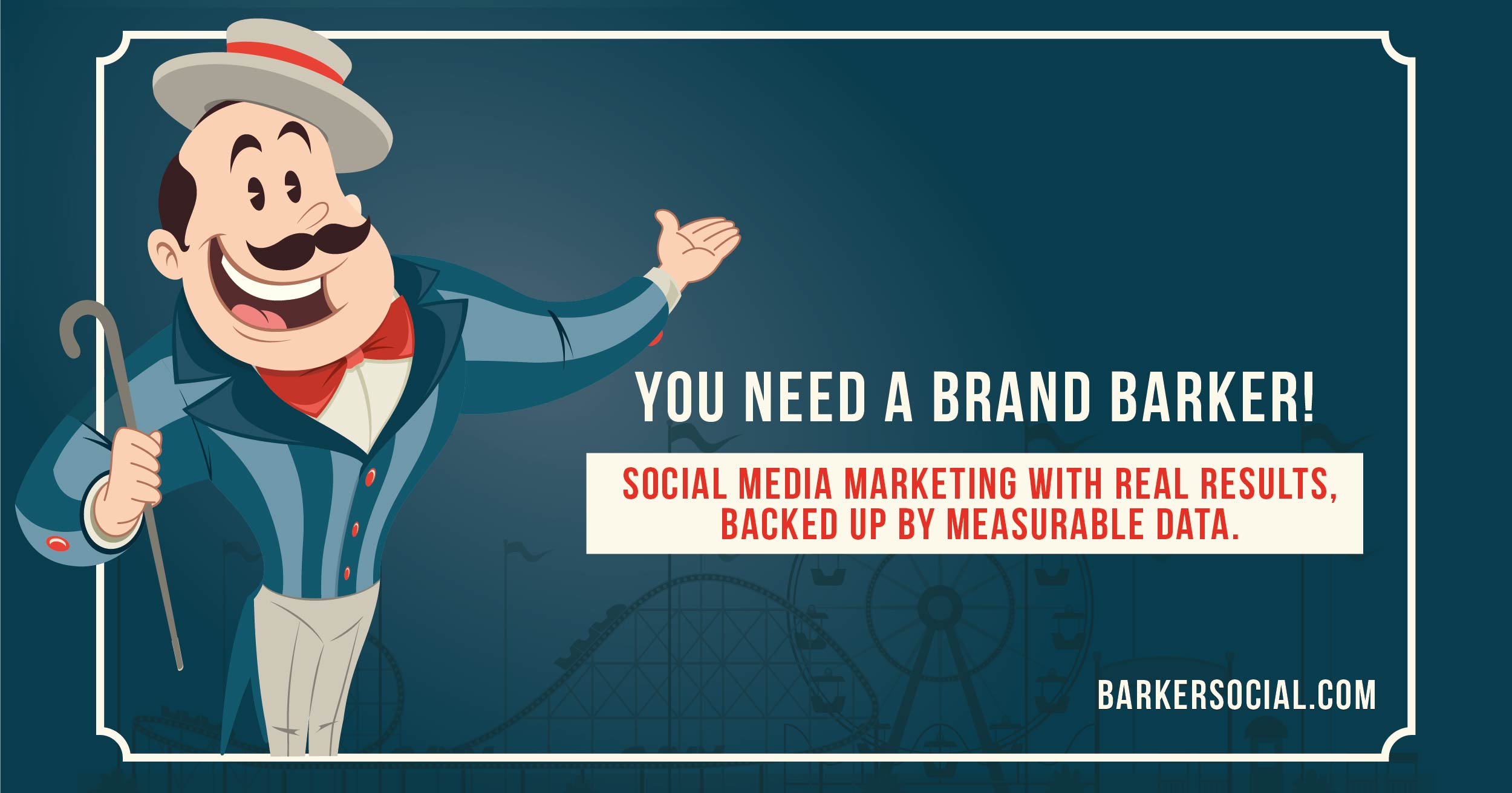 Are you looking for the best social media marketer in Toronto?
Social Media Marketers in Toronto
Are you looking for the best social media marketer in Toronto?
What should you look for in a Social Media Marketing team?
A great marketing team should also be a team, not a single individual. It's virtually impossible to get the skill set required for excellent marketing out of a single person, and even then, the strongest individual would still benefit from a second pair of eyes. Everyone needs an editor. A great team should include high level marketing visionaries, copywriters, copy editors, and graphic designers. It should also include engagement specialists who take the time required to actively monitor your accounts, technical gurus who understand the ever-changing needs of the digital landscape, and analytics specialists who track and make useful sense of the data that's collected.
Great social media marketers take your ROI very seriously. They make strategy a top priority and include a detailed marketing plan at the beginning of any campaign. They take the time to get to know your business and industry and they perform detailed research to identify and confirm the location of your target customers.
We might be the digital marketing team you're looking for!
We thrive on grabbing attention for your brand. We strike up conversations to engage potential and existing customers and collect real data along the way to provide you with valuable insights about your customers.
While some of our team members work remotely, Chachi and Mandi are devoted Torontonians. They understand the Toronto market, and they've got your cultural and geographic reference points covered.
Their years of experience honing in on and refining brand messages and their intimate knowledge of social media networking are the silver bullets of bold and effective marketing.
Social Media Marketing Experts in Toronto
Our team members have assembled their extensive experience to create a unique, results-driven methodology that will work for you.
Social Media Campaigns starting from $399/month, Satisfaction Guaranteed
We project manage your social media campaign from start to finish:
Marketing Strategy
Identification & Location of Target Customers
Brand Messaging & Evergreen Content Monthly Posts

Custom Branded Visual Assets

New Monthly Library Hooks
Creation of Custom Landing Pages for Ads
Curated Content from On-Brand External Sources
Full Campaign Implementation
Boosted Pay-Per-Click Advertising
Monitoring of Follower Engagement
Response to Social Interactions
Active Engagement with Networks
Coordination between Social Platforms
Coordination of Website Analytics
Monthly Content Review & Client Approval
Monthly Reporting Including All Platforms + Website Traffic
If you're looking for the best social media marketers in Toronto, look no further. Browse our social media packages and we welcome you to contact us for a free marketing consultation.