SEO Agency In Toronto
Finally, SEO without the smoke and mirrors!
Are you tired of the mystery surrounding SEO and the elusiveness of search engine ranking success? Had enough of digital agencies that promise you the moon but pre-emptively demand a 12-month contract and then spend your now-trapped marketing budget on smoke and mirrors without getting results?
At Barker Social, we're cutting out the mystery and getting down to concrete work and results.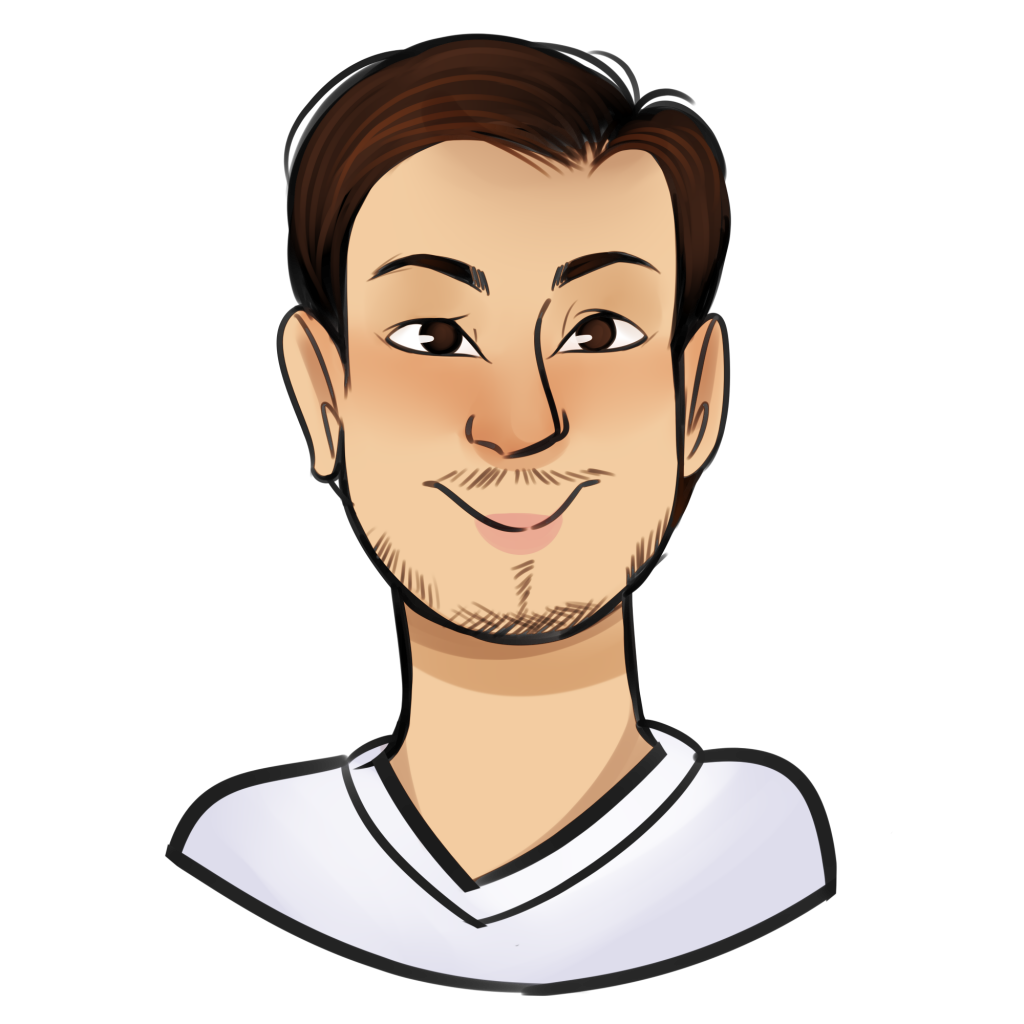 My name is John Spiro and I'm Barker Social's Search Engine Optimization specialist with 20+ years experience (since '96).
I live and breath search engine optimization on a daily basis in 7 languages, performing all aspects of my clients' SEO personally. In doing so, I repeatedly achieve sustainable natural search visibility globally, inclusive of simultaneous first page rankings in Canada, the United States, Europe, Asia, and beyond.
We believe in working based on results, especially when it comes to SEO. If you're ready to finally get this aspect of your marketing sorted, then schedule a free 30 min consultation today.
Why Companies Choose Us
You just won't find these quality offerings from other SEO providers, such as my unbeatable trinity of "no contracts", "results-based invoicing" and "no conflicts of interest, only 1 client per market niche". That's because we're supremely confident that we can help you be more successful and are willing to put our own rewards on the line every time to prove it. So what are you waiting for? Book a free consultation and let's get started!